9 Best Places To Purchase Stylish Jewelry That Won't Break Your Budget
Jewelry is known to be the finishing touch that will give any outfit looks more elegant and classy. But sometimes, the value for a beautiful necklace or dazzling bracelets can cost more than your entire wardrobe. Luckily, some places offer stylish pieces of jewelry that don't need to cost half of your paycheck. Finding a great deal is all about knowing the best spots that balance cost and quality, delivering cheap jewelry that looks more than its price.
Below are the best spots that offer pieces that will instantly become the most popular and newly favorite baubles in your jewelry box, but that you won't have to take out a second mortgage to afford.
If you fancy for the trendiest style you can wear for the season, but you have a limited budget on a piece of jewelry that could be over in a few years, Madewell has all of the must-have pieces of the season. Whether you opt for dainty rings to statement tassel earrings, this site has some amazingly affordable jewelry selection.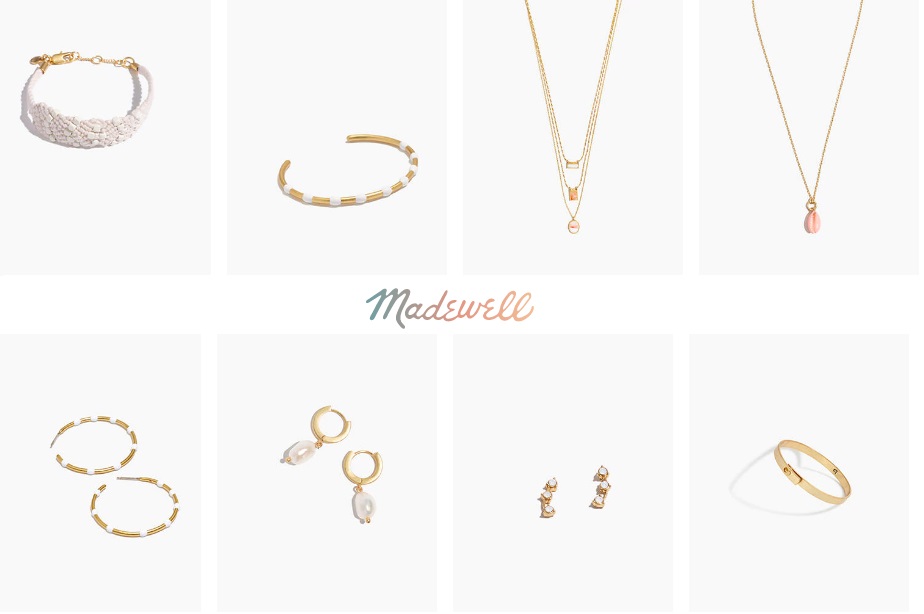 If you're planning to buy all the stocks you need to fill up your jewelry box without breaking your budget, Baublebar is perfect for you. At Baublebar, you will find loads of stylish yet affordable finds, from everyday necklaces to statement-making cocktail bracelets, this site has it all.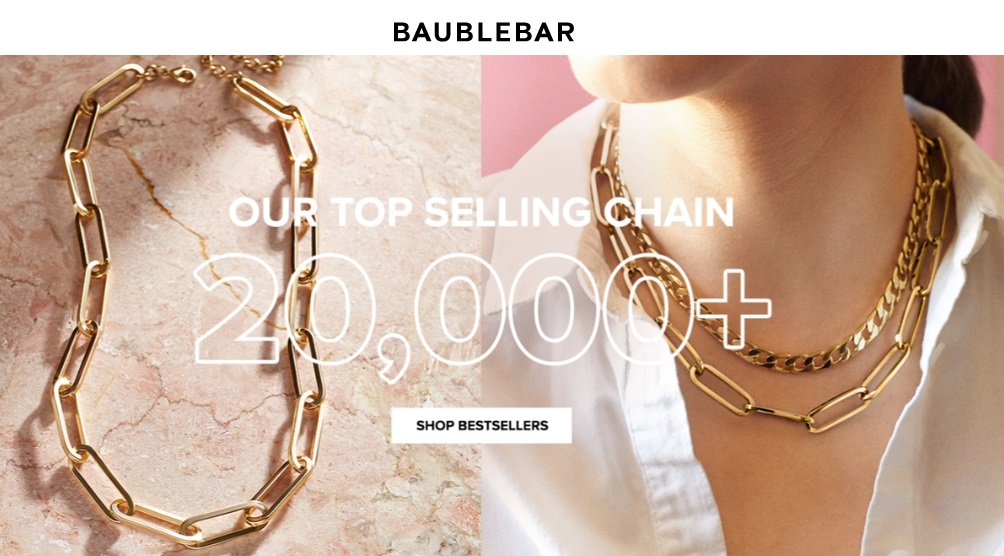 Are you looking for something unique or handmade that none of your coworkers own?  Etsy is the place to be! Etsy is hands down the best source you can shop. There is so much to choose from depending on your preferred material, price, or style.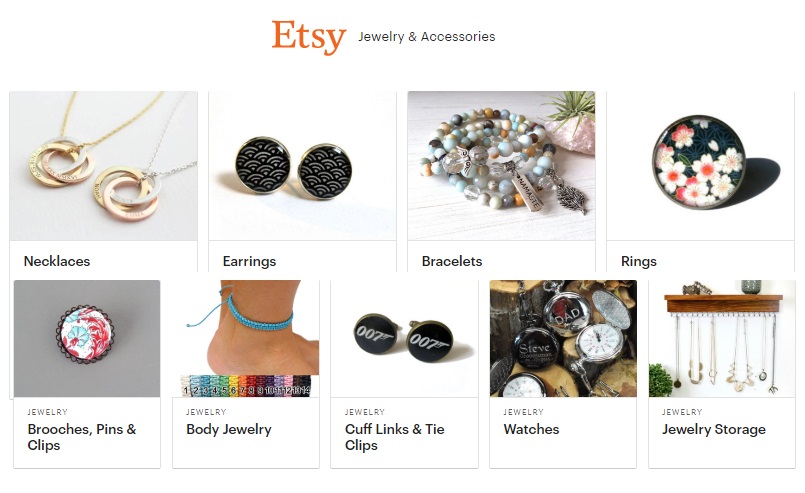 This fashion brand starts in Europe and is becoming very popular in the U.S. and is known for its cool-girl-approved finds. If you're hunting for a statement piece like dangling rhinestone earrings, this spot should be your first stop.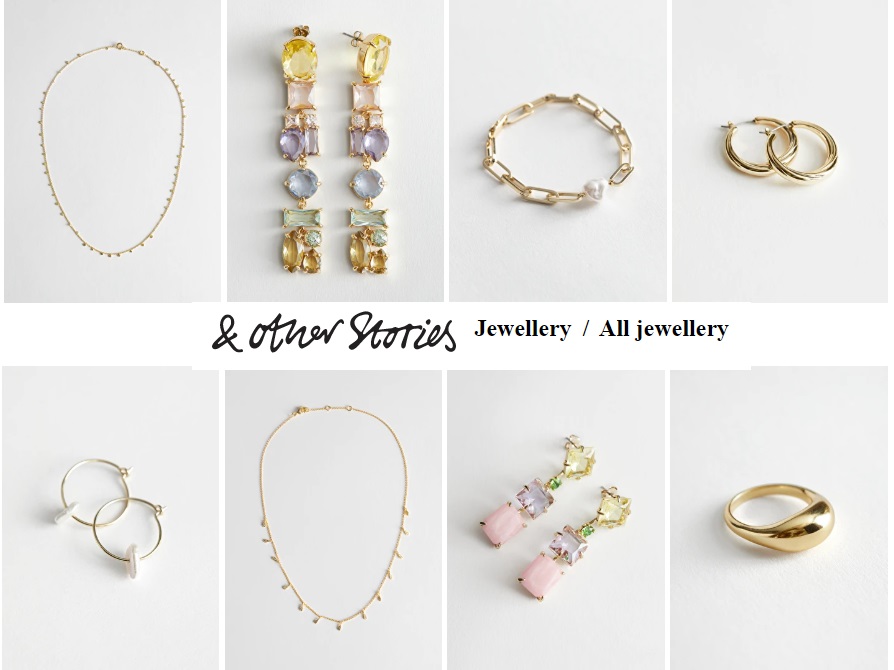 Dainty and feminine, Gorjana is a reliable source for stacking rings, bracelets, and layered necklaces. Their selection of power gemstones is impressive, making a perfect go-to spot for presents.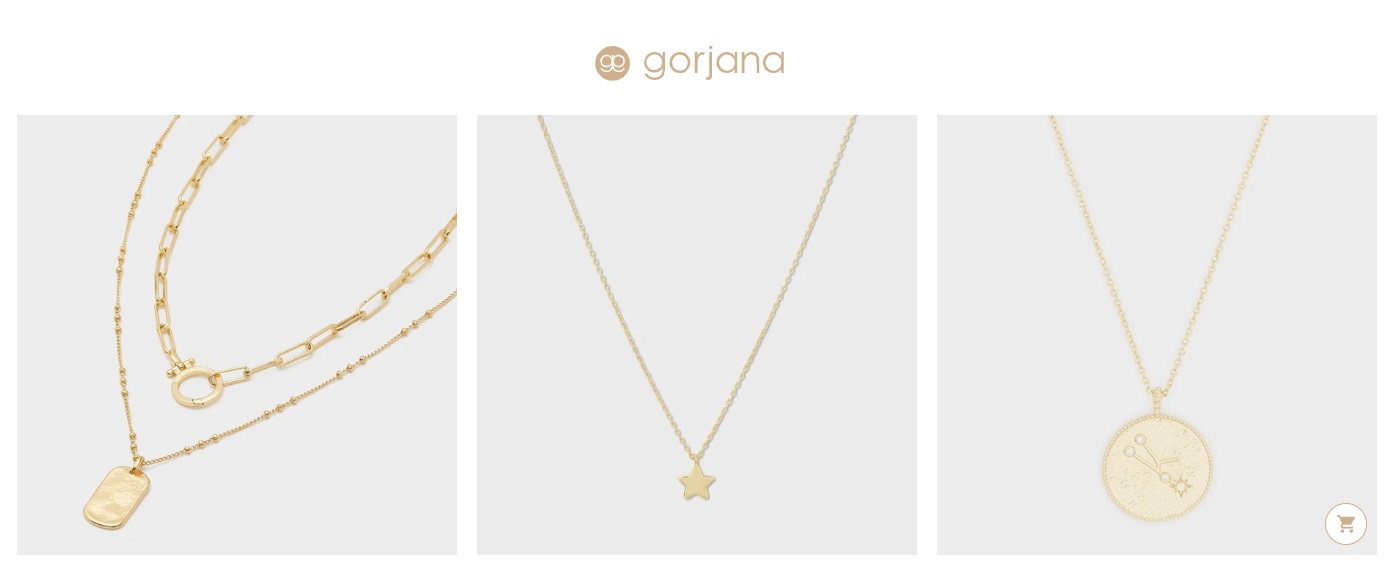 The best spot to find dainty bracelets and delicate little rings. The prices vary, but there is lots of cheap jewelry you can find here. Plus, you can also order sweet personalized pieces.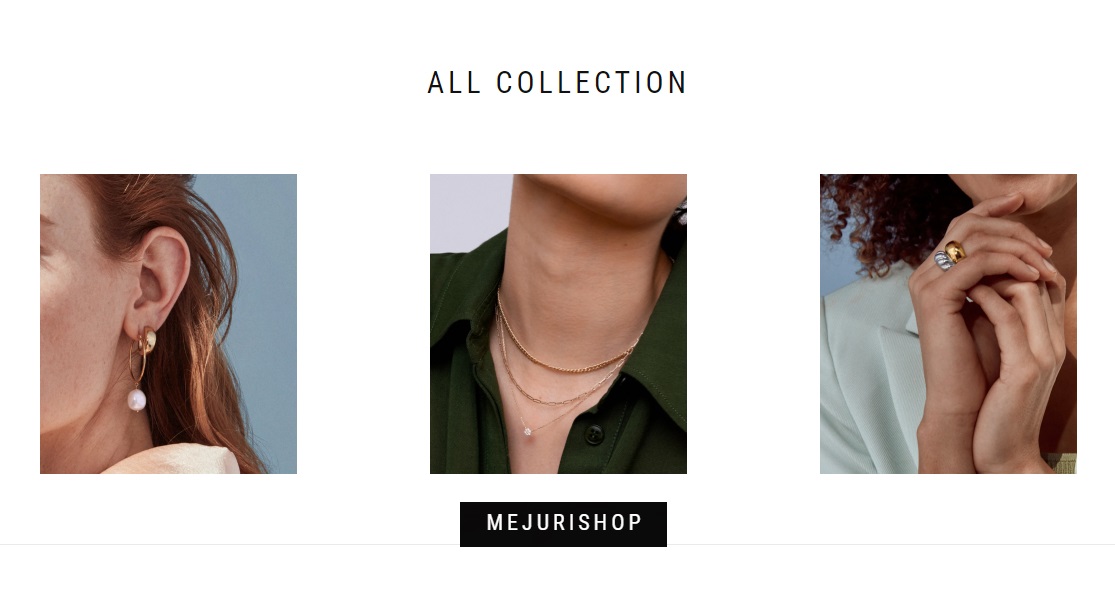 J.Crew offers reasonably priced and stylish items that will complete your work-ready ensemble. From pendant necklaces to gold hoops, these pieces will surely elevate your outfit.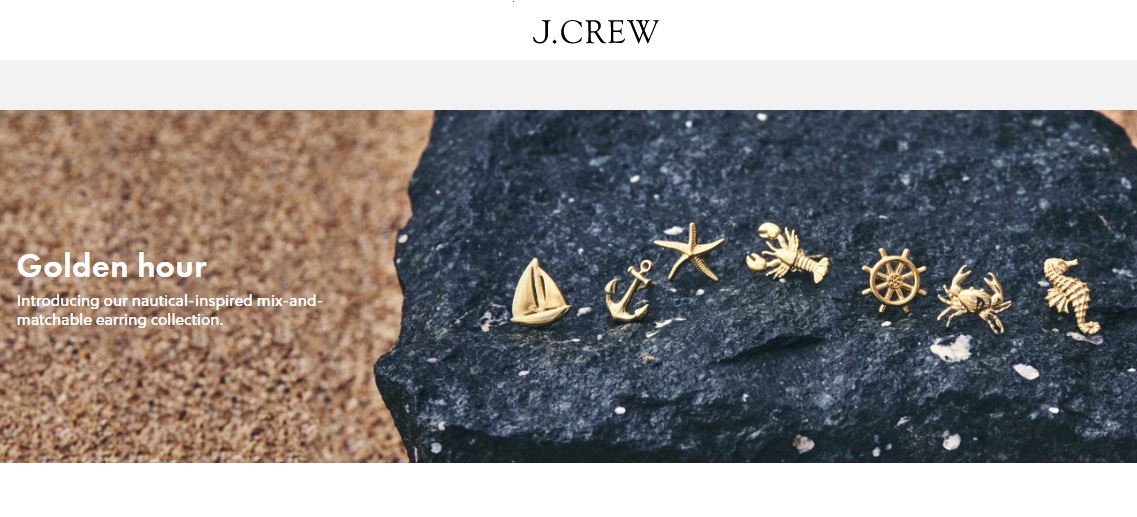 Well-known for its home decor, Cost Plus World Market's jewelry selection is its best-kept secret. You will find dangle earrings, statement necklaces, and lots of hoops.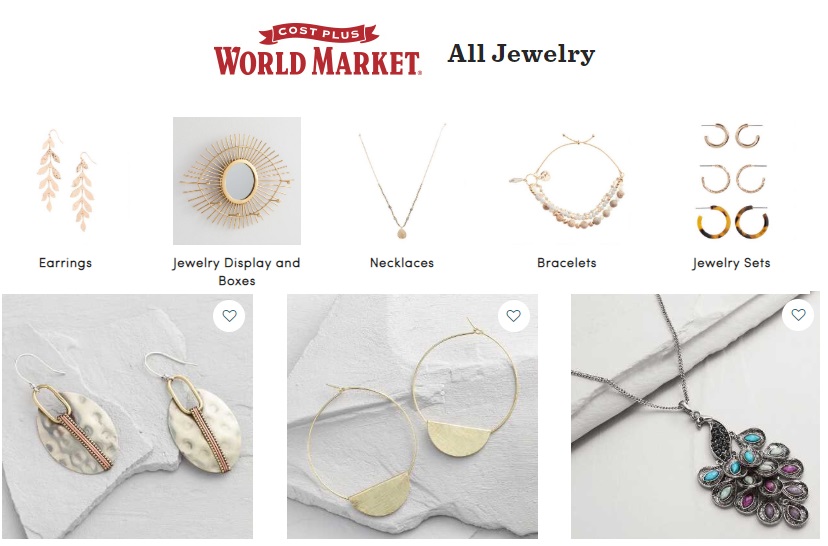 Not only is this site the source of your favorite necklace of all time, but it also offers stunning earrings, bracelets, and rings.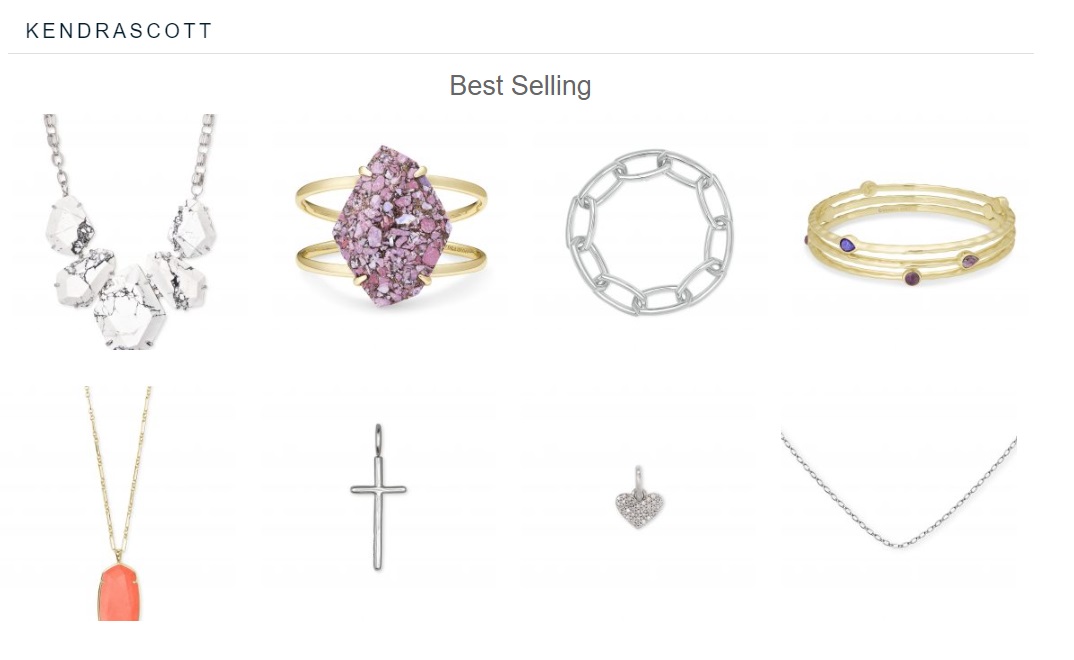 Shopping online is made easy at Zaful.com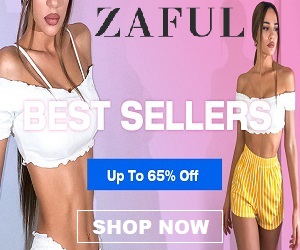 Online shopping for your dress and casual clothes are always easy at Zaful and they have ongoing special discount promotions for their latest arrivals of dresses, casual clothes, swimwear and accessories for Women and Men. Visit their online store page and don't miss their Sale Promotion only at Zaful.com.
Tags :
Zaful