Adorable Purses And Bags For Teens
No matter what you're wearing, always have a purse with you as it can add visual interest and color to your outfit. It shouldn't be just stylish, but it should also be functional to accommodate your busy life between going to school, hanging out with your friends, holding down a part-time job, and going on dates.
Danielle Nicole offers fashion-forward designer handbags at low prices. You can purchase their bags from department stores like Nordstrom and Macy's, or visit Danielle Nicole website directly to see more.

The Minnie Chocolate Box Crossbody features a polyurethane shell featuring different Minnie chocolate treat design. Inside, you will see three compartments with a middle compartment zipper closure. Other features include an adjustable strap and gold hardware.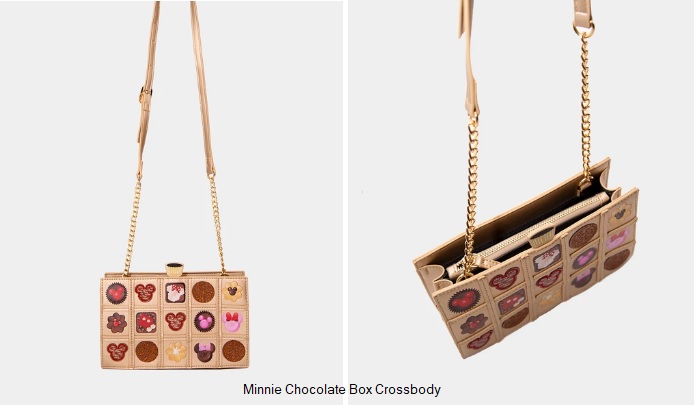 The Deadpool Pop Diecut Crossbody Bag offers a fresh pop-art die-cut front decal. The upper part of the purse features a zipper closure with a pocket found in the top just inside the front wall.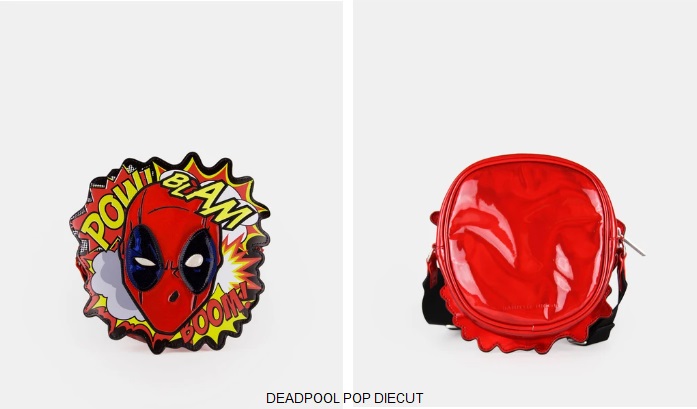 The Frozen 2 Hexagon Crossbody Bag features a unique kind of Frozen handbag. Its design is hexagon-shaped, and the purse is made of texture metallic fabric. The bag features embellishment with a zipper pull pompom. The crossbody strap is a chain design.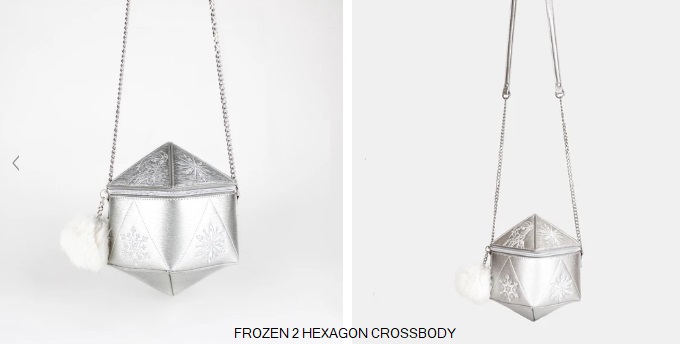 For teen girls who fancy designer bags but are on a tight budget, there's Michael Kors for you. Check out their great deals on their Michael Kors website, but don't forget to visit other retailers, like Macy's, before making a decision.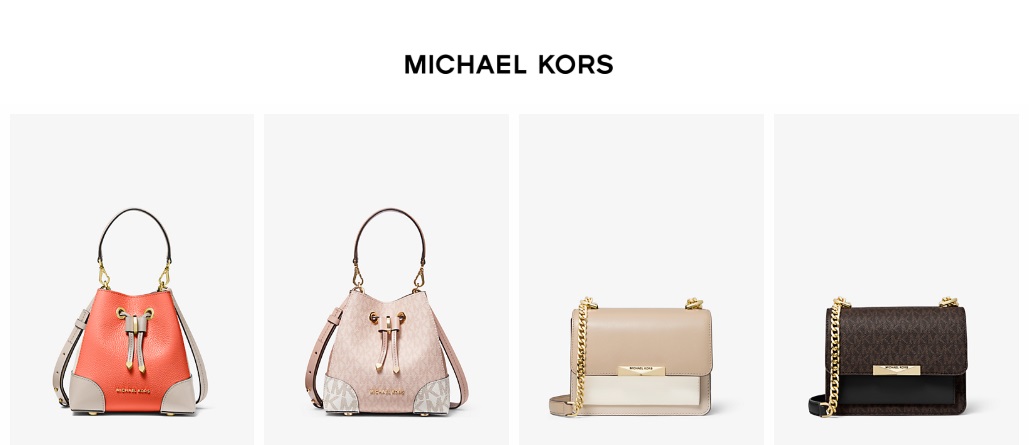 The medium brown color of the Delancey block logo crossbody canteen bag features the color-blocked MK signature logo. The purse has tasseled accents and an MK brand charm. The purse features inside card slots, a back slip pocket, and a top zipper closure.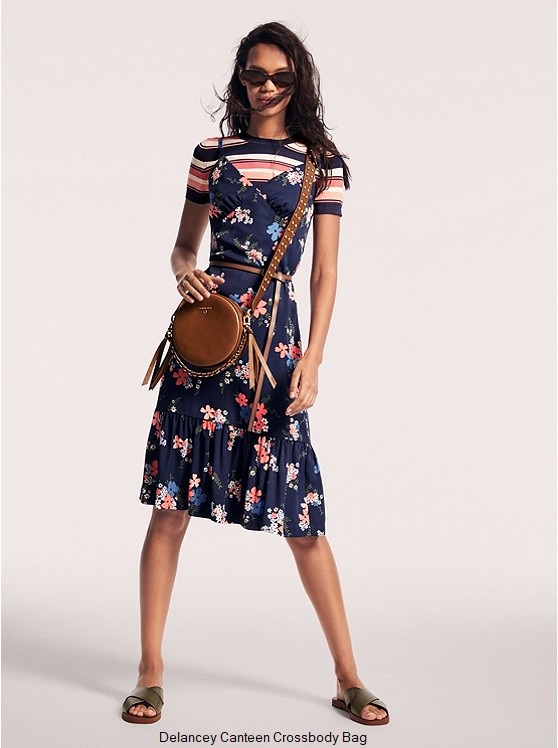 The pink color-blocked Saffiano leather crossbody bag has a turn-lock closure. Inside, you will see several slip pockets. Wear as a crossbody for day wear, and then detach the strap of the chain-link to carry as a clutch.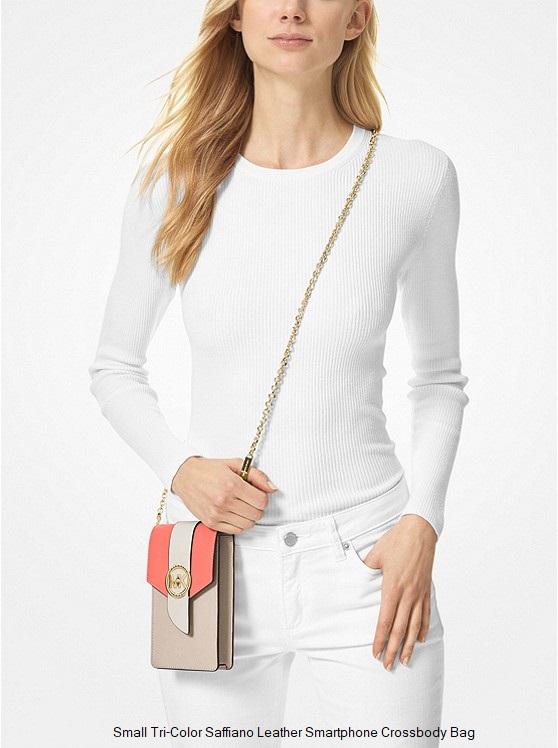 Erin Templeton is perfect for teens because of the small bags meant to be worn during fun events and have a cheap price (some leather bag designers). The handbags aren't particularly stylish, and instead, they have a durable, minimalist style, which means these bags can be cherished and used for more years to come.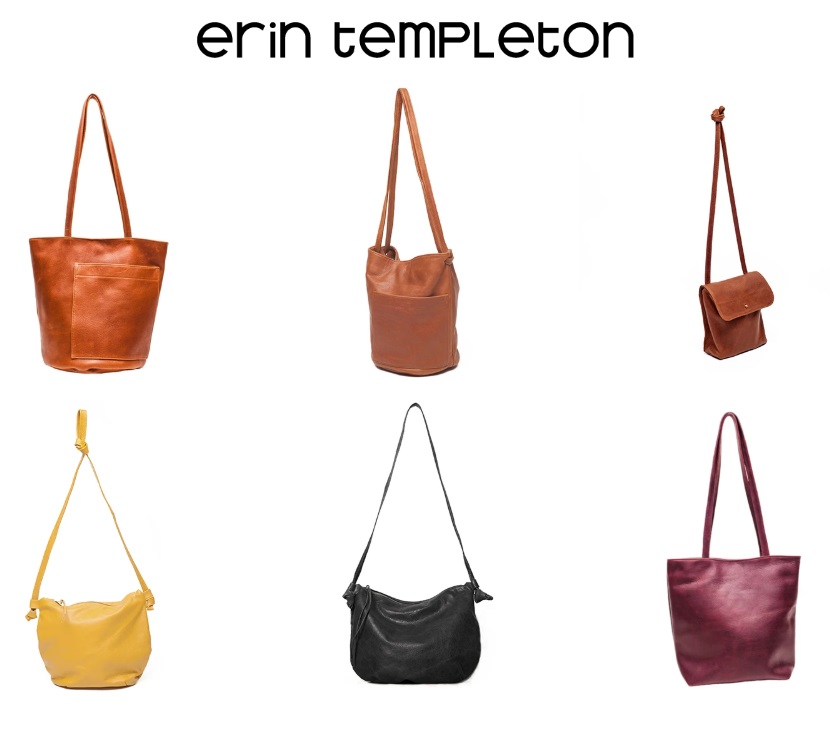 The TGIF offers 100% leather bags and purses that can be a combination of both new and recycled leather. With a zipper top, it's available in many colors with cool names like Kermit and toothpaste.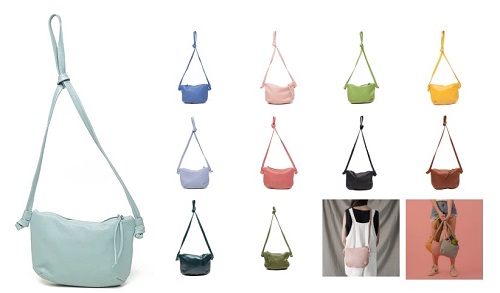 The Assistant is a cute purse with a shaped like a camera bag. The top zipper closes the top half-circle shape. You can choose to wear it on your back in an alternative backpack, as a crossbody bag, or wear it as a shoulder bag. It is only available in caramel.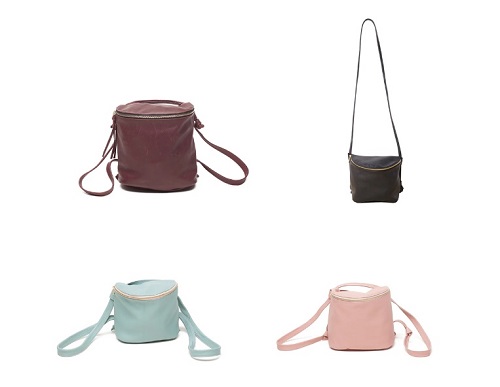 I SAW IT FIRST – Affordable and on-trend fashion pieces to all
I SAW IT FIRST advocates wellness and advocating body confidence and equality – no matter your size, race, gender or bank balance. From designs made in-house to stocking some incredible brands we offer affordable and on-trend pieces to all. We take centre stage and command attention. We work with some of the biggest players in the game from iconic O Beach to the biggest show in the world, Love Island. Visit isawitfirst.com for latest Women's fashion, clothing & dresses, and avail special discount offered only at their online store page today!
Tags :
ISAWITFIRST