Best Cozy Slippers For Women
Your feet can take a pretty heavy beating by standing all day or working out, which is why it is essential to give them a nice and comfy pair of slippers. You can find a good pair based on your needs, from cozy shearling, soft memory foam, or a sturdy rubber sole. Here are the best comfortable slippers you can get.
These memory foam slippers take the cake for its bargain price. It will make you feel luxurious each time you slip them on thanks because it is made of three layers of memory foam. Plus, they are comfortable and warm for your feet too. These slippers are available in all sizes and four different colors, making it your new favorite to wear at home.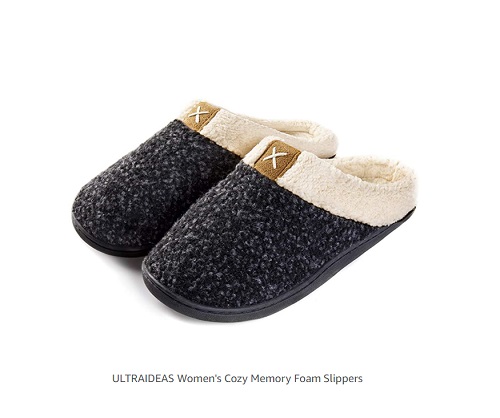 These slippers have made arch support that helps with the alignment and fit of the foot. Designed to keep feet with the right temperature, it will also help absorb moisture to keep them dry, too. Rubber soles on the bottom make this a perfect footwear inside or outdoors.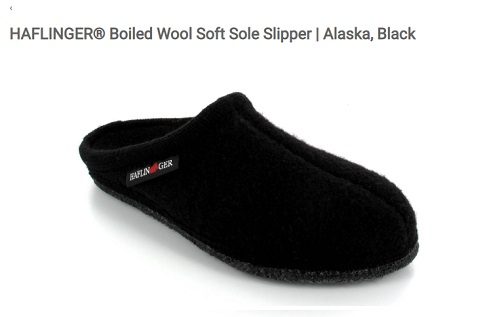 A regular slipper can sometimes feel hefty on your feet at home, which is why a slipper sock might be a smart alternative for you. These slippers are loved for their versatility and ability to travel well as they're small enough that you can stash in an overnight bag. You could even buy a spare pair for your visitors to make them feel at home during their stay.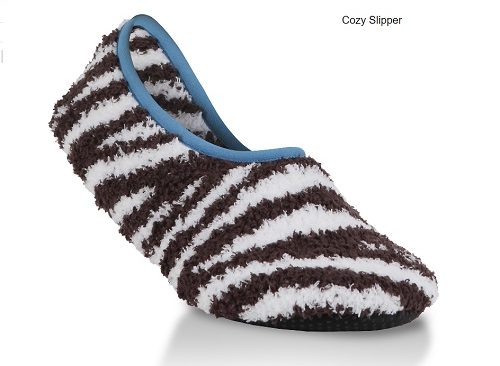 If you're willing to pay a little more for extra comfort, UGG Australia is a pair you should consider. It comes with water-resistant suede and a rubber outsole, making these slippers suitable both inside and out. Plus, it has a cozy interior lining that's intended to keep your feet warm without overheating. Moreover, this slipper is available in 15 different colors to fit everyone's fashion sense.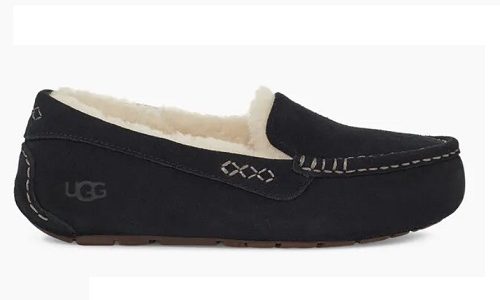 These well-made, comfortable, and warm slippers are a great option, whether you're buying them for yourself or as a gift for someone else. It has a simple design that looks like a mix between a loafer and a moccasin. Plus, there are suede tabs at the ankles, which make pulling them on much a lot easier.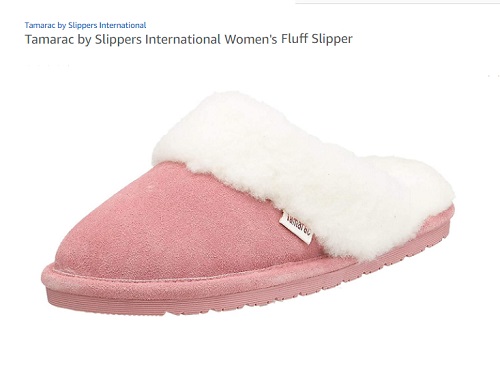 The L.L. Bean's Wicked Good Moccasins are a perfect pair that works for short jaunts both outside and inside the house. Durable and attractive, these classic looking moccasins can withstand everything, from your daily morning walks with your dog to chasing kids around your living room.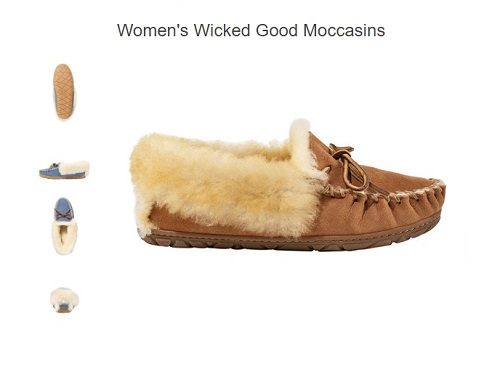 Parachute's Quilted Slippers are made of cotton and polyester, which makes them a versatile pair. It has a diamond jacquard weave that gives these slippers an elevated look while its rubber soles also provide a non-skid base, perfect even on slippery tile floors. Another great feature about this pair is that you can toss them in the washing machine. Just make sure to air-dry them afterward.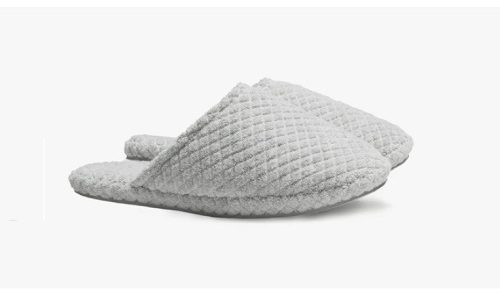 Be fashionable in every season with Klass
Klass has a fantastic range of stylish and sophisticated yet affordable and coordinated ladies fashion in sizes 10 to 22. The womenswear range brings the latest fashion trends in an adaptable collection for all ages, for every of occasions from casual to evening looks including dresses, tops & blouses, coats & jackets, skirts and trousers and a coordinated range of accessories. For new arrivals and special deals visit klass.co.uk today!
Tags :
KLASS