Choosing The Best And Right Travel Backpack
We always dream of adventures and travels. Some of us are saving money to plan for a trip. The first thing that will come up in your mind is how you will carry your essentials. It is best if you look for a bag that is too big for your stuff and made with excellent materials. Before you pay your travel bag to the cashier, make sure that you tested and examined the characteristics of the backpack. Here's the list of the features of a travel bag that you need to consider before placing an order. Check them out and start to learn how to examine one!
Water-Resistant Materials
A water-resistant travel bag will be an advantage. It does not need to be 100% waterproof but check if it has semi-waterproof materials. You will avoid having wet stuff if you consider this characteristic. The treated nylon fiber is one of the best options you might see in the market. Look for something thick but still lightweight.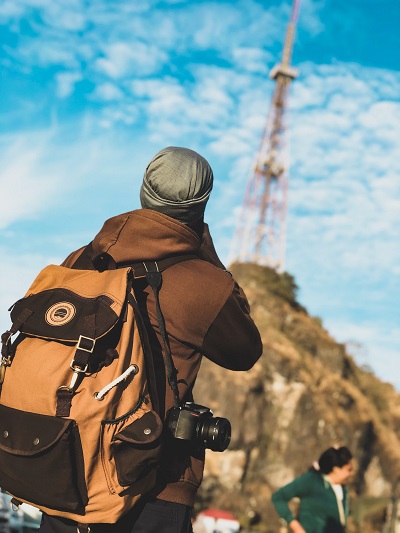 Lockable Zippers
Check the zippers of the bag and examine whether you can lock them up or not. You need to protect your backpack from possible stealing situations or if someone tries to put something in your bag. Purchase one with two zippers for easy locking, but you can also use a metal mesh around your bag. Protect and secure your stuff and essentials as much as possible.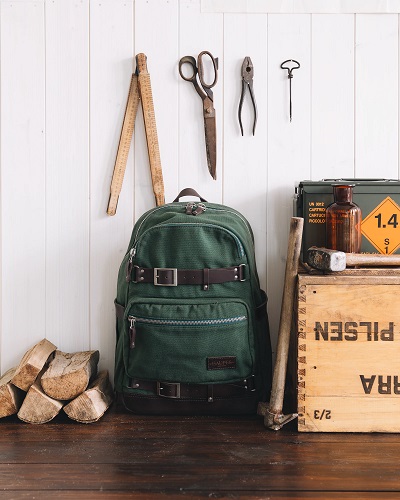 Multiple Compartments
In traveling, we carry a lot of our stuff which means we need multiple compartments. It will allow us to organize and sort our things. The various sections of bags can save us the time of digging up when finding the stuff we need at the moment, plus they separate sides of our things.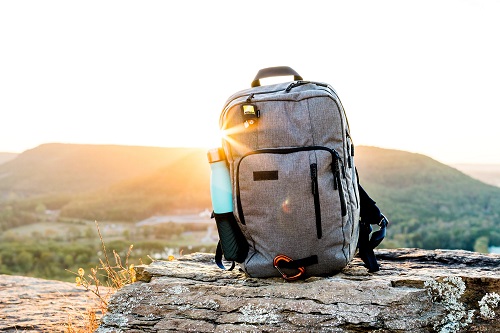 Front Loading
The front-loading characteristic of a travel bag means you will have access to your stuff by opening the zip of the side face. Some backpacks will allow you to have access from a hole in the top of the bag. Purchase one that lets you see or open your gears in a comfortable position.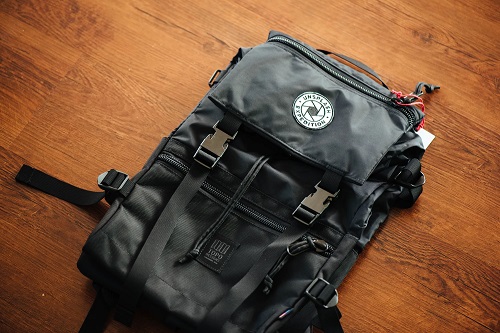 It is best if you feel comfortable while carrying your travel backpack. The contoured back characteristic of a bag will help you in terms of comfortability while wearing it. It will allow you to avoid back pains because of its natural arch. Also, the feature creates a space between your bag and back that lets air move through. It means that you will not feel any sweat around your back.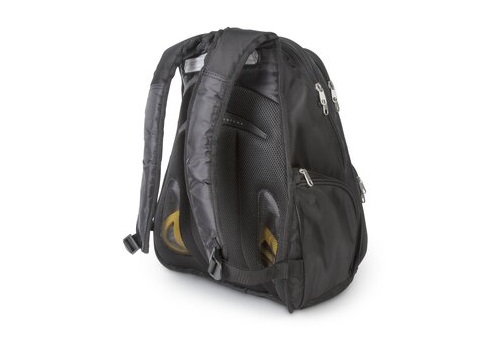 Padded Shoulder Straps
If your travel bag has padded shoulder straps, you can carry your load with comfort and lightweight. The straps will push down the weight of your stuff on your shoulders. Also, the pads are essential for your lower back because they can put less pressure on your shoulders. You can check the materials used, and they should be very thick to avoid parts from thinning and splitting out. Some stores will let you wear the bag with loads so you can try the bag. Ask to put some things or loads inside it and observe how your shoulder and bag feel about it.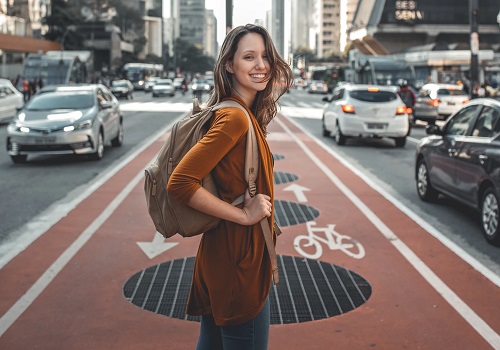 Shop for affordable fashion-forward lifestyle brand with Bellelily.com
Bellelily is a one stop online fashion store featuring the latest fashion trends for women's clothing, accessories, home décor and more. They have affordable collections redefining the latest trends, excellent style and high quality to satisfy the fashion needs of every fashionista like you. For amazing discounts and special promotions, visit bellelily.com today!
Tags :
Bellelily